Photografic journeys on the Garda Lake. 1880-1910
MAG Riva del Garda, Museo
Until Sunday 2 November 2014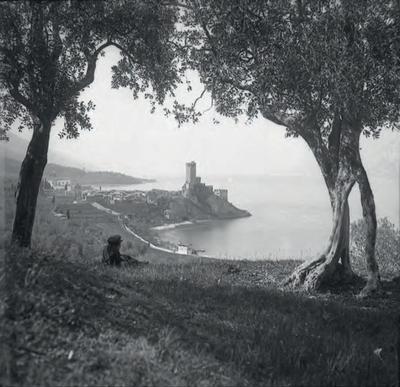 Alois Beer, Malcesine von Nord, ante 1910
The Lake Garda has always seduced travelers coming from all over the world.
Between the end of the XIX century and the beginning of the XX many photographers chose the lake and its panoramas as working place. Among the others, the German family Lotze, the Czech photographer Alois Beer and then Alessandro Oppi, who documented with his amateur pictures a journey on a steamboat during the summer 1910.

This exhibition presents some reproductions of these three experiences which come from three exhibitions of Oppi, Lotze and Beer hosted at the MAG in 2011, 2012 and 2013.