2023 Christmas at MAG
Until January 7th 2024
MAG Riva del Garda, Museo
Until Sunday 7 January 2024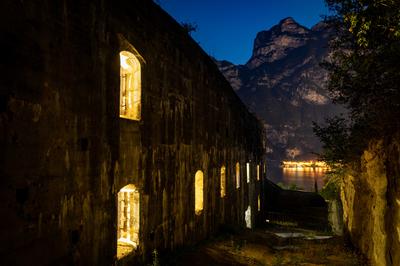 Forti del Monte Brione | Programma 2023
Programma aperture, iniziative e visite 2023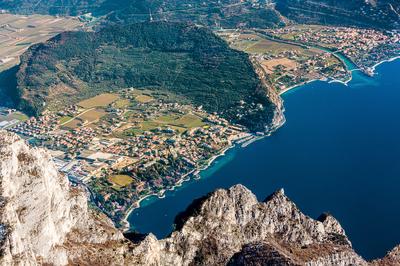 The mount Brione forts
The fortification line of the Upper Garda area
News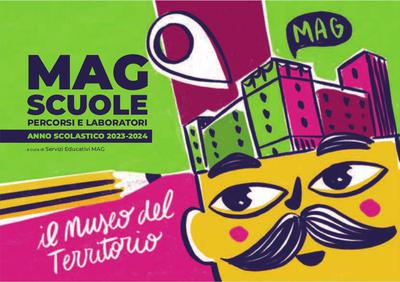 30/08/2023
Iscrizioni dal 25 settembre 2023
MAG Riva del Garda, Museo
Until Sunday 7 January 2024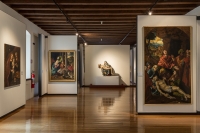 Picture Gallery
The gallery exposition shows how over the centuries - from the 15th to the 19th - figurative culture evolved in the Garda area, highlighting its particular characteristics as a borderland.
Archeology
The archeological section displays several objects coming from the researches carried out on the surrounding territory. These finds occupy a framework that goes from the middle Paleolithic (120000-33000 BC) until the late Antiquity/Early Middle Ages (VII-VIII centuries AC).
History
The history section portrays the past of Upper Garda from prehistory to the events related to the first and second world war.