I laboratori del MAG al Blue Garden
Ogni venerdì pomeriggio
Until Friday 7 September 2018
+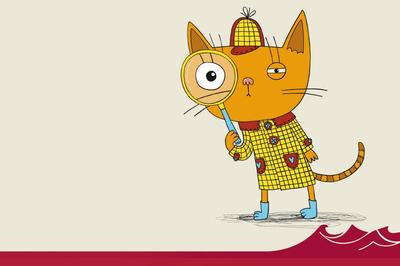 Summer puzzles
Come to Blue Garden to train your mind with MAG Museo Alto Garda.
Every Friday from 5.00 pm to 6.30 pm the Museum operators will be waiting for you at Blue Garden to let you discover the MAG and the Alto Garda territory with funny games. Go hunting for stele statues, sharpen your sight with General Vendôme and find the differences between the landscapes of Alto Garda! These are just some of the games the museum staff will propose to the little patrons who will want to test themselves in solving enigmas and finding solutions.
The postcard corner
Write your postcard as if you should send it to a loved one and pack it. Some others will do the same: draw a postcard and take away with you some thoughts and memories of your fellows, images of distant worlds and sounds of different languages.
This activity is free of charge and available without reservation for children from 6 to 11 years old.
Friday: 20 July - 27 July - 3 August - 10 August - 17 August - 31 August - 7 September | From 5:00 pm to 6:00 pm