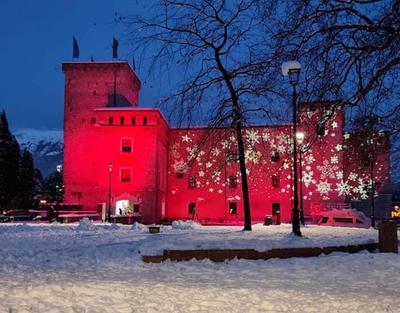 Natale al MAG 2021
Aperture straordinarie, visite guidate e caccia al tesoro al Museo di Riva e alla Galleria Segantini di Arco
MAG Riva del Garda, Museo / Arco, Galleria Civica G. Segantini
Until Saturday 15 January 2022

Il MAG è online
Le iniziative del museo sui canali social e sul sito web

The mount Brione forts
The fortification line of the Upper Garda area
News

03/08/2021
Dal 6 agosto sarà necessario esporre il Certificato Verde per accedere alle sale espositive

31/08/2021
Online l'offerta per le scuole di ogni ordine e grado e le proposte per l'aggiornamento docenti. Iscrizioni dal 27 settembre

26/10/2021
Prosegue fino al 16 gennaio 2022 l'esposizione alla Galleria Civica G. Segantini di Arco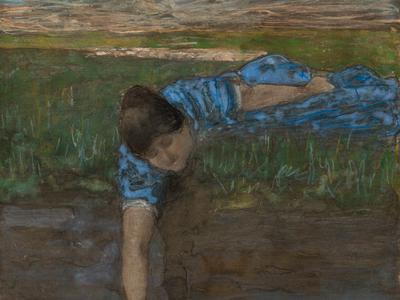 A cura di Alessandra Tiddia, Mart
Until Saturday 15 January 2022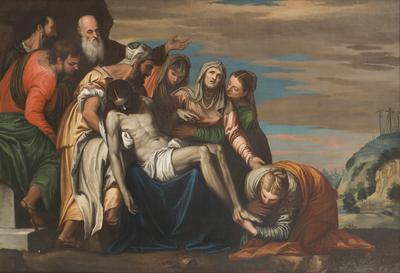 MAG Riva del Garda, Museo
Until Sunday 9 January 2022
Picture Gallery
The gallery exposition shows how over the centuries - from the 15th to the 19th - figurative culture evolved in the Garda area, highlighting its particular characteristics as a borderland.
Archeology
The archeological section displays several objects coming from the researches carried out on the surrounding territory. These finds occupy a framework that goes from the middle Paleolithic (120000-33000 BC) until the late Antiquity/Early Middle Ages (VII-VIII centuries AC).
History
The history section portrays the past of Upper Garda from prehistory to the events related to the first and second world war.
Segantini and Arco
The Galleria Civica G. Segantini in Arco features a permanent space dedicated to the painter Giovanni Segantini, that intends to serve as a research centre within a virtual network made up of the main institutions housing the works of Segantini and those scholars who have studied the artist.