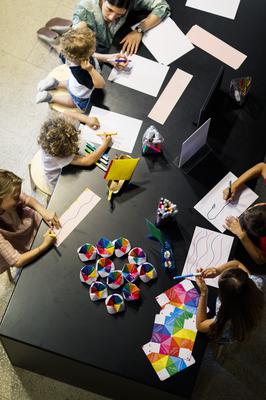 Laboratori per famiglie in presenza - Maggio-Giugno 2021
Quattro sabati creativi al Museo di Riva del Garda
MAG Riva del Garda, Museo
Until Saturday 26 June 2021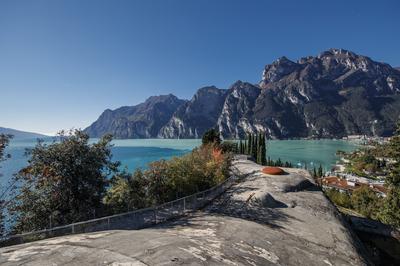 Forti del Monte Brione | Programme 2021
Openings, guided tours, events
Riva del Garda - TN
Until Sunday 17 October 2021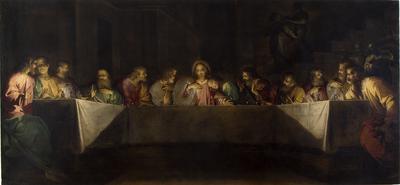 Dialoghi sulla sinestesia. Primo incontro: suono colore immagine
Giornata di studi
MAG Riva del Garda, Museo
Friday, 25 June 2021 ore 14:30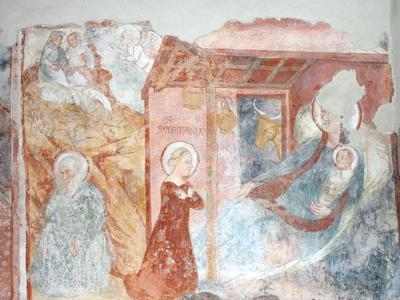 Alla scoperta della Arco medievale
Il Museo nella città
Arco - TN
Sunday, 27 June 2021 ore 10:30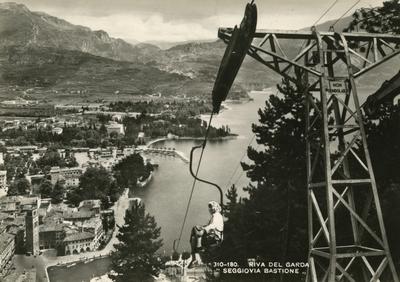 Aperitivi di cultura
Dialoghi sulla mobilità in collaborazione con i Vignaioli del Trentino
MAG Riva del Garda, Museo
Until Thursday 2 September 2021

Il MAG è online
Le iniziative del museo sui canali social e sul sito web

The mount Brione forts
The fortification line of the Upper Garda area
News
27/04/2021
La stagione 2021 del MAG inizia con la riapertura del Museo di Riva del Garda e della Torre Apponale
10/05/2021
Dal 14 maggio 2021 una stagione di aperture, visite ed iniziative
02/06/2021
Dopo la ristrutturazione un allestimento rinnovato e la mostra temporanea "Segantini e la Brianza"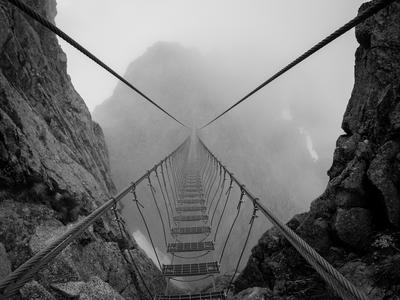 A cura di Alessio Franconi
Until Sunday 17 October 2021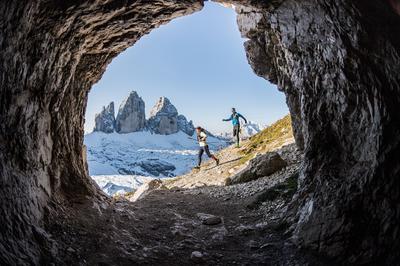 MAG Riva del Garda, Museo
Until Tuesday 6 July 2021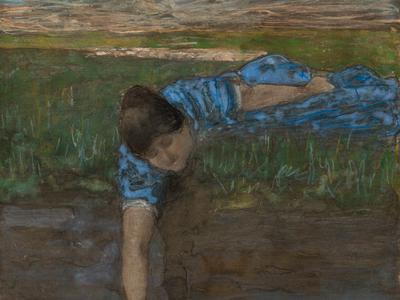 A cura di Alessandra Tiddia, Mart
Until Sunday 24 October 2021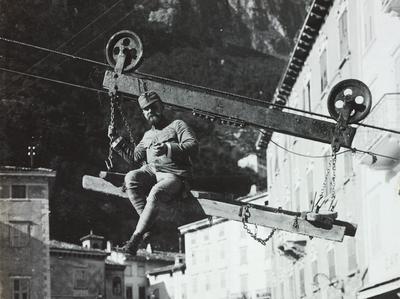 A cura di Davide Allegri, Matteo Rapanà e Sara Vicenzi, con la collaborazione di Lodovico Tavernini
MAG Riva del Garda, Museo
Until Sunday 31 October 2021
MAG Museo Alto Garda | Seasonal closures


The Museum in Riva del Garda is closed until March 20, 2020
The G. Segantini Civic Gallery in Arco is closed for works until spring 2020

The Apponale tower in Riva del Garda is closed for seasonal breaks until spring 2020

The forts of Mount Brione in Riva del Garda are closed for seasonal breaks until spring 2020
Picture Gallery
The gallery exposition shows how over the centuries - from the 15th to the 19th - figurative culture evolved in the Garda area, highlighting its particular characteristics as a borderland.
Archeology
The archeological section displays several objects coming from the researches carried out on the surrounding territory. These finds occupy a framework that goes from the middle Paleolithic (120000-33000 BC) until the late Antiquity/Early Middle Ages (VII-VIII centuries AC).
History
The history section portrays the past of Upper Garda from prehistory to the events related to the first and second world war.
Segantini and Arco
The Galleria Civica G. Segantini in Arco features a permanent space dedicated to the painter Giovanni Segantini, that intends to serve as a research centre within a virtual network made up of the main institutions housing the works of Segantini and those scholars who have studied the artist.