Progetto: Der Blitz 2015
Supernova
Kuraroren Denis Isaia, Federico Mazzonelli
MAG Riva del Garda, Museo
Bis Sonntag 1. November 2015
Opening: friday 4th September 6 pm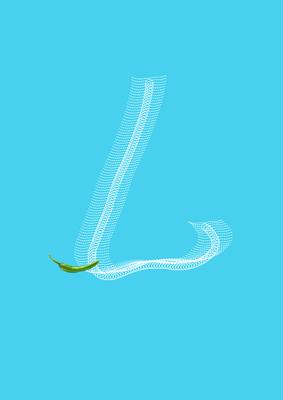 Stefano Calligaro, Economists are watching, 2015, stampa digitale, 42 x 59 cm, 1 di 6 pezzi
In collaboration with Mart Museo di arte moderna e contemporanea di Trento e Rovereto.

Stefano Calligaro, Sara Enrico, Gabriele Garavaglia, Jacopo Mazzonelli, Luigi Ontani, Bernd Ribbeck, Ry Rocklen, Andrea Salvino, Rolando Tessadri, ZAPRUDERfilmmakersgroup.
Supernova wanted to be a brave interpretation of the rooms and works on display in the Picture Gallery of the Museum of Riva del Garda. Works from the past, already widely historicised, will be brought to life through a dialogue with the works of current-day artists, both from Italy and abroad. The idea underpinning Supernova lies in generating an experiential pathway through a sequence of artworks capable of nurturing new connections and new interpretations of the MAG collection and of the gallery visit itself. The infringement of fields, chronologies and references is meant as an instrument deployed to broaden the levels of interpretation and not as a mere element of desecration. Despite being guided by an experimental intent, Supernova looks upon the museum – and the experience that the visitor has of it – as essential to the genesis of the work of art. Surprising and luminous, the exhibition comes across as a complex interweaving of elements in which the dramatisation of the space is coupled with attempts to update the artworks of the MAG collections.