Movie Summer | Cinema Estate
Free admission to MAG before the movie
MAG Riva del Garda, Museo
Bis Mittwoch 11. September 2019
Three appointments with the cinema enriched by late-night opening of Museum
+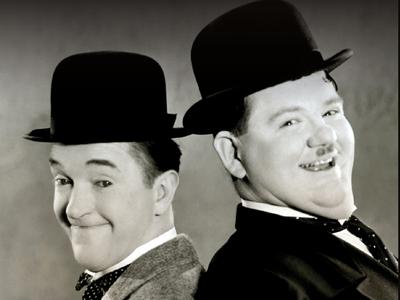 During Movie Summer | Cinema Estate exhibition organized by Centro culturale La Firma together with the Municipality of Riva del Garda in the courtyard of the Rocca, the MAG offers three evenings at the Museum with the possibility to take a visit in to the exhibition spaces during the evening from 20.00 to 21.30. Appointment July 9th, August 14th, September 11th.
Plan:
09.07.2019 | 9.30 pm
GO WEST
69 '| Comedy | 1925
Directed by Buster Keaton
14.08.2019 | 9.30 pm
LAUREL & HARDY MUTE COMICS
11.09.2019 | 9.00 pm
INFERNO
68 '| Drama | 1911
Directed by Francesco Bertolini, Adolfo Padovan, Giuseppe De Liguoro

Original music by Marco Dalpane
Live music performance by ENSEMBLE MUSICA IN THE DARK
In case of rain the screenings will take place at the Auditorium of the Conservatory and the Museum will be closed. Info: 330 239131.
Free admission