Magic Night
Free admission to MAG
MAG Riva del Garda, Museo
Donnerstag, 11 Juli 2019 ore 20:00
Free admission to MAG from 20.00 to 23.00
+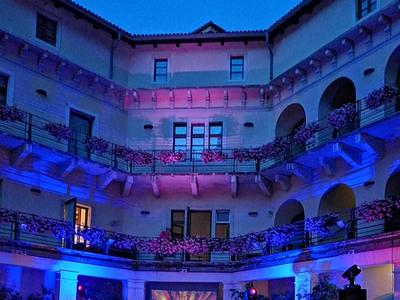 On Thursday 11th July, during the Magic Night, the Museo di Riva del Garda is open with free admission from 20.00 to 23.00.


Magic Night, the festival of street artists, returns to Riva del Garda for an evening of fun, music and shopping.
In every corner of the historic center: live music, circus, jugglers, magic with internationally renowned artists and entertainment for the little ones.